Description
Fundraising Luncheon & Online Auction
Location
Marriott Albany, 189 Wolf Rd, Albany, NY 12205
Date & Time
October 15 & 16, 2023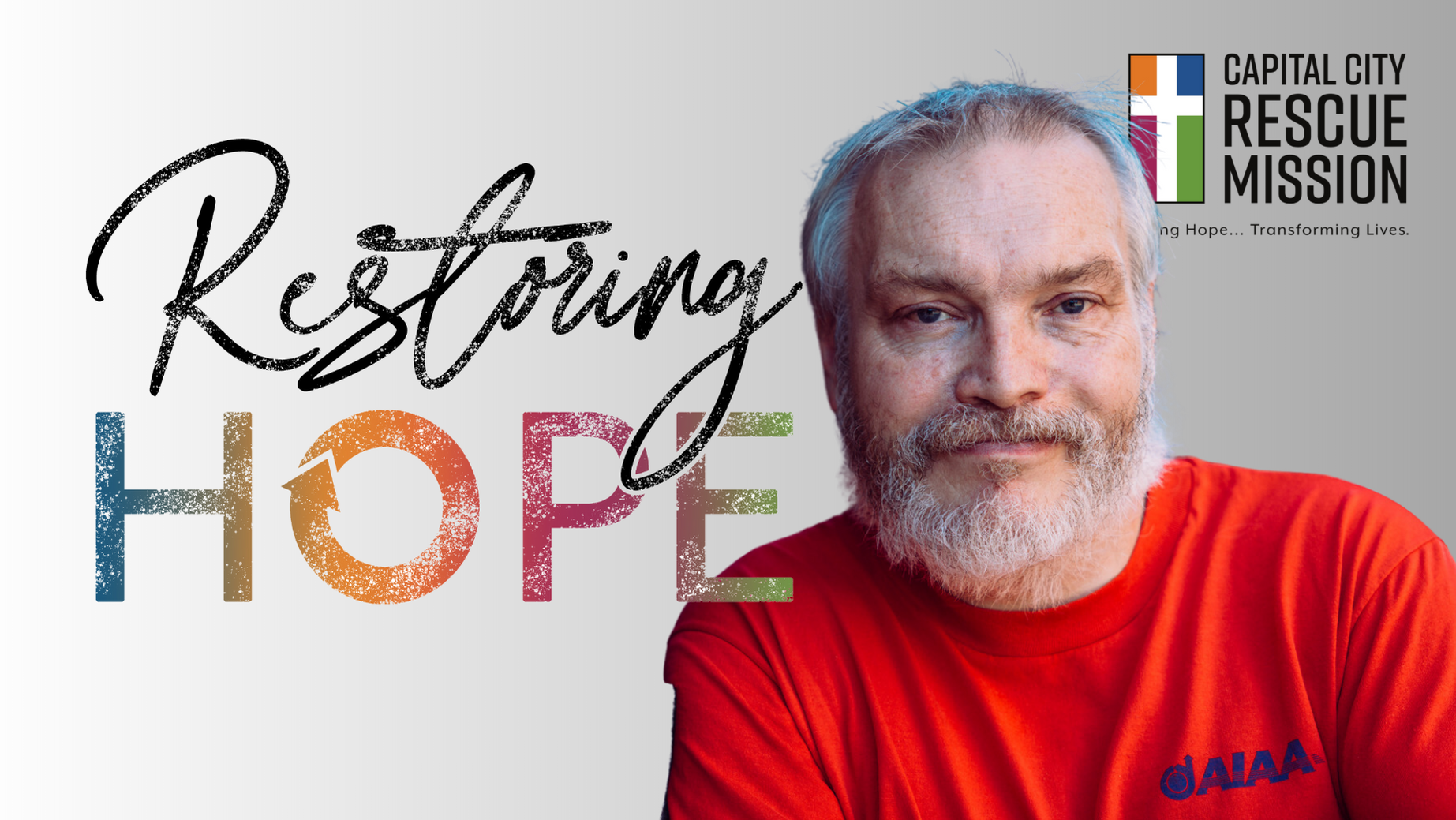 We hope you will join us for our annual fundraising dinner at the Marriott Albany. This year, you have YOUR CHOICE of:
Sunday, October 15 @ 1PM
-OR-
Monday, October 16 @ 6PM
We look forward to seeing you!
RESERVATIONS NECESSARY
*You do NOT need to bring a ticket to the event. You will look for your pre-printed nametag at check-in.
Our online auction is also back by popular demand and there will be something for everyone to bid on. Check out the online auction schedule below.
ONLINE AUCTION SCHEDULE:
Preview Items: Saturday, October 14 (Link to auction will be available)
Bidding Begins: Sunday, October 15 - 9AM
Bidding Ends: Tuesday, October 17 - 9PM
Questions?
Mandy Schettini - 518.462.0459 x 255 / [email protected]
Shelly Wood - 518.462.0459 x291 / [email protected]