Description
Join us for a Hearts of Hope watch party and dessert! Limited seating available.
Location
CCRM Celebration Room 95 Trinity Pl, Albany NY 12202
Date & Time
May 25, 7:00 PM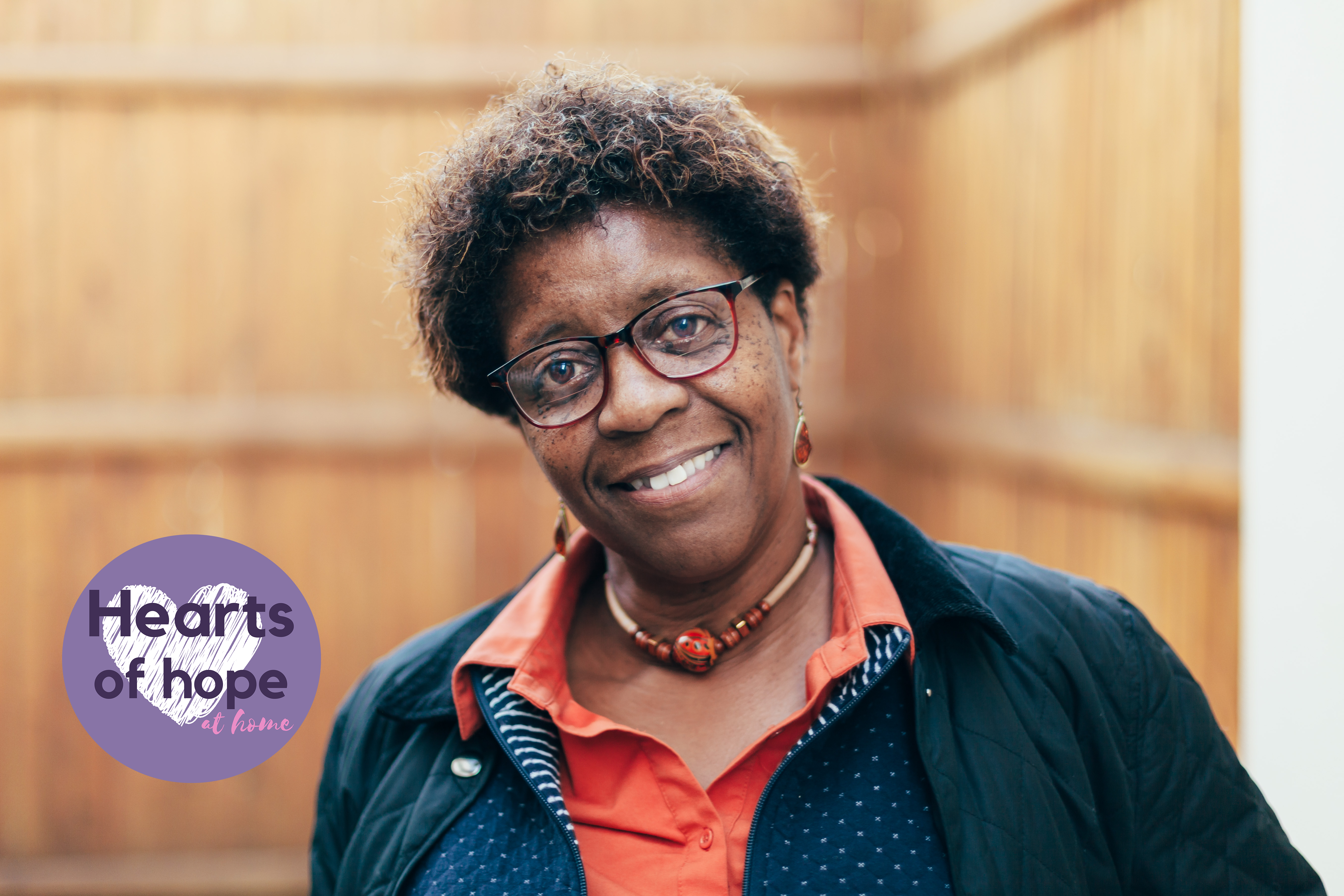 IN-PERSON Watch Party/Desserts @ 7:00PM in the CCRM Celebration Room – $10.00
Come watch the live stream with us on the big screen! Meet and mingle with some of the stars of the day! New Faith Program Staff and residents will be in attendance and there will be delicious desserts to enjoy as well!
Admission is $10.00 and a limited number of tickets will be available.
We hope you can join us as we highlight some exciting and uplifting testimonies as well as the New Home for Women. We are close to moving people in and, as we apply various finishing touches, we want you to see what your generosity has accomplished and also how you can help finish the job!
If you would like to RSVP for the live stream instead, click here.