Description
A women's luncheon to benefit the women's programs at CCRM.
Location
Wolferts Roost / 120 Van Rensselaer Blvd, Albany, NY 12204
Date & Time
May 6, 2022 @ 12 Noon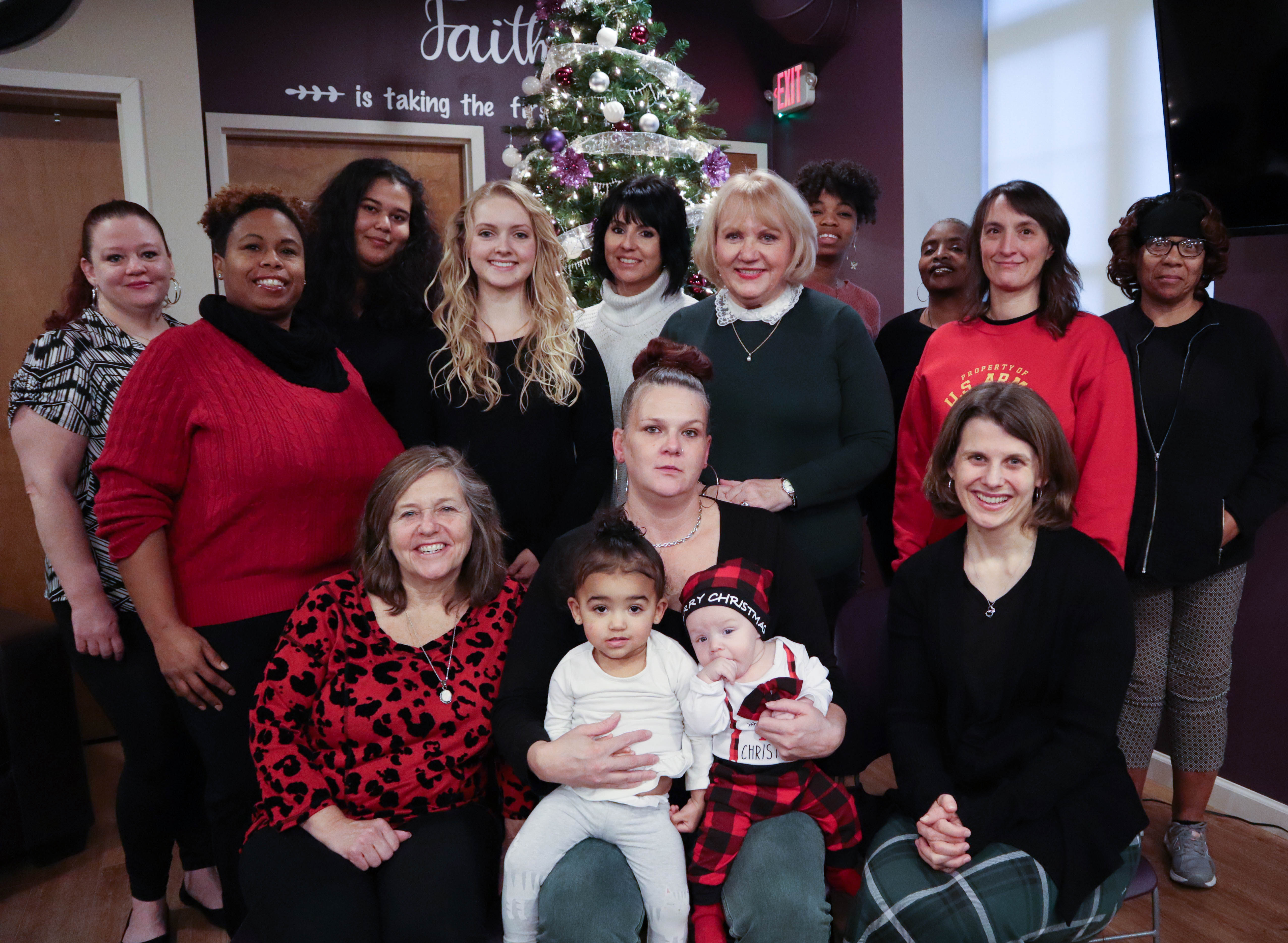 Ladies!! Join us IN-PERSON for the first time since 2019!  We are excited that we get to rejoice with all of you and see all of your smiling faces once again.  We will have three delicious luncheon choices at the beautiful country club, Wolfert's Roost.
Accompanying the meal will be some very inspiring testimonies from a couple of women who's lives have been strengthened and transformed through Christ at Capital City Rescue Mission. And stick around for the chance to win some very cool door prizes! So bring your sisters, mothers, daughters, women's bible study or book club for a fun afternoon!
RESERVATIONS NECESSARY (even for Sponsors & COMP tickets --> email mschettini@albanymission.com for PROMO CODE)
*You do NOT need to bring a ticket to the event. You will look for your pre-printed nametag at check-in.
Sue Jones - 518.462.0421 / sjones@albanymission.com 
Mandy Schettini - 518.462.0459 x 255 / mschettini@albanymission.com